Twisty Trail
Coming Soon to the App Store!!

Twisty Trail is a challenging isometric journey across colorful worlds. Zig and zag through deserts, mountains, forests, tundras, volcanos, haunted woods and mystical wonderlands. Make use of the landmines to blast through obstacles, unveiling hidden coins and boosting your score. Collect the coins to unlock all the cute isometric creatures the trail has to offer.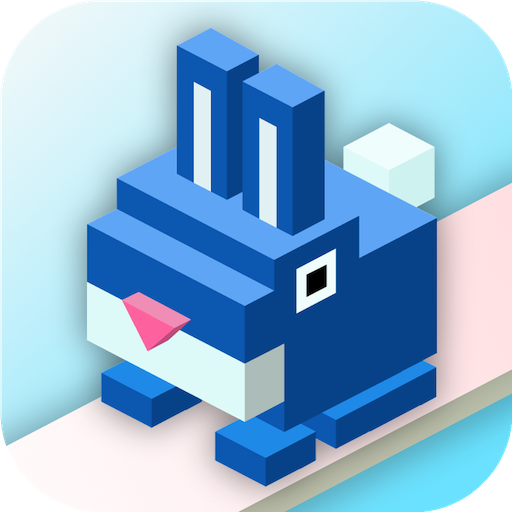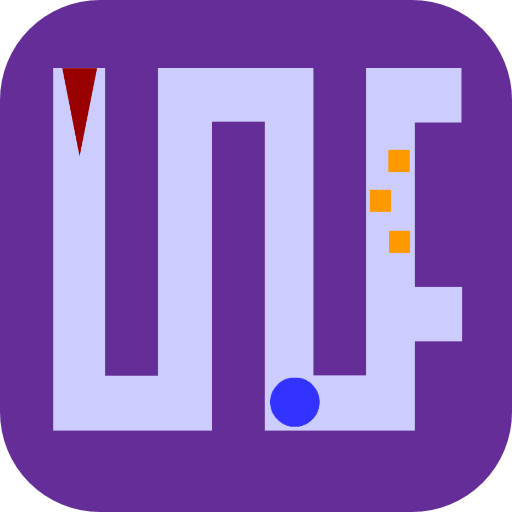 The Maze
The Maze is a simplistic touch and drag obstacle avoiding adventure. Make your way through over 100 puzzles of varying difficulty, including boost, pause, portal, reverse and chomp levels. Dont get lost!
Infinity Ball
Infinity Ball is an innovative, modern new take on an arcade classic, endless pinball! Combines the fun of the original machines with the gameplay you've come to love from endless style games. Simple spin left / spin right controls are quick to learn but difficult to master.